An intensive therapy retreat gives your relationship a unique gift of focus, nurture, and development.  Get away from it all and enjoy the 8kms of white sand at the gorgeous Waihi Beach and, at the same time, go deeper into understanding yourself and your partner than you had ever imagined was possible.
As the names suggests, these retreats are intensive – with two extended therapy sessions a day (approximately 2-3 hours per session).  We offer two main kinds:
Our full relationship retreat is over five or six days either Monday to Friday or over two long weekends (either five or six days).  So, in the space of one or two weeks, you get 20-30 hours of therapy – the equivalent of what most people get in a year of regular sessions.
This option is ideal for those who want to get on and get their relationship sorted, for those who find that taking regular time out of work to do therapy impractical and for those who are looking to invest in the long-term strength and well-being of their relationship.
There is also the option of a brief intensive of 1, 2 or 3 days either over a weekend or during the week. This is typically used as an adjunct to regular online sessions.  Sometimes at the beginning of therapy as a way to give it  a kick-start, sometimes in the middle of therapy to give it a boost, or to address a particular issue that you are stuck on.
For people who are open and committed to the therapy process, intensive therapy offers the benefit of being able to focus on self-awareness and development, free of the "pull" of existing routines and habits, allowing you to build up momentum for change.
Intensive therapy is NOT suitable for every relationship and we will have an initial screening session (by video conference) to make sure that an intensive is right for your situation.
As well as the two sessions a day, the process involves clients focusing solely on the therapy (i.e. making sure that you have no other social or business engagements during the period of therapy). This allows time to digest and reflect on the insights from the therapy (you may want to keep notes or a journal) and to experiment with new attitudes and behaviour.
During that period your therapist will have no other clients and will focus solely on facilitating change in your relationship. They will also consult with their partner twice a day on your case – meaning you have two psychologists thinking about how to help you. This is a unique opportunity to develop a depth of analysis and to experience a degree of change in your relationship that, frankly, you may never achieve with regular therapy. This means that the cost is significantly more than spread out sessions – e.g. NZ$8050  (including GST) for the 5-day working week (this includes two followup zoom sessions).  A two-day brief intensive is NZ$3220 (including GST).
Accommodation costs will, of course, depend on where you stay.  A  nearby motel costs $725 for 5 nights off peak, or $800 high season.  Many more luxurious options are available – as an example, a nearby beachfront apartment is $1650 for 5 nights.
Because of the demands it places on our diary, intensive therapy needs to be booked well in advance (typically 6 weeks minimum) and will need to be paid for in advance.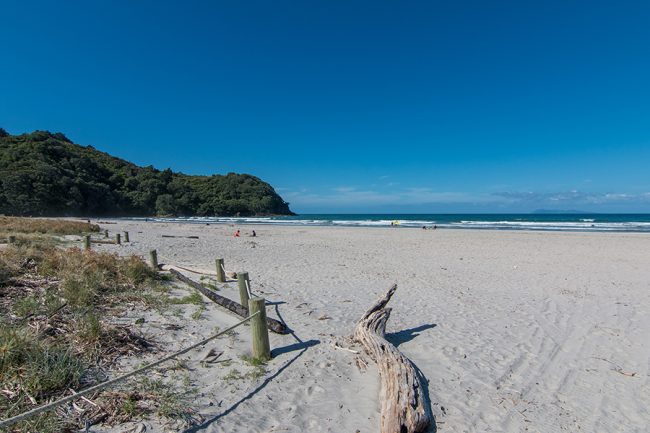 Feedback from participants:
" … the best investment in time and money I have ever made…. up there with our wedding in how it changed, and has continued to shape, our relationship….I learnt more about myself and my part in our relationship than the previous three years of reading & lots of trying my best to sort it out."
"Highlights of the intensive: Feeling love and trust towards my partner again… This intensive reached (my partner) in a way that the 2-weekly appointments didn't… Within 4 days I had a brief but real experience of how a good relationship could feel, I had forgotten. I won't forget again!